073116 Working on a GUI
080116 Personal Game Project
080616 Practicing Live2D
081316 Finishing a website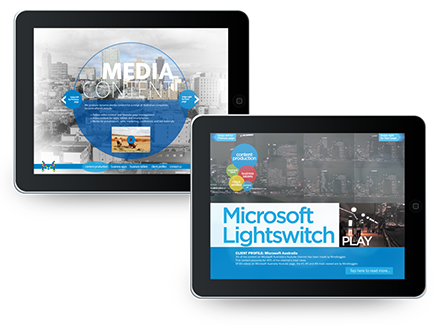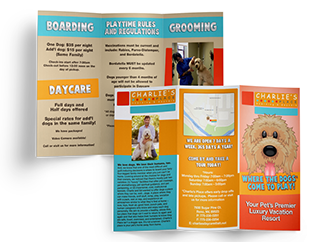 I have been working as a creative designer for a long time and would like to share to you my work of years of working and helping out various people
What applications do I use?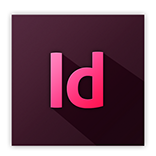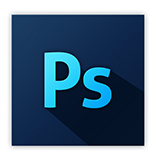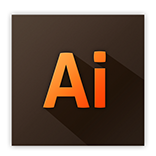 Indesign
For multiple page materials such as magazine or catalogs. It helps keeping the layout consistent and in order
Photoshop
For editing images and single page material. This is probably the most used software for me
Illustrator
Like Photoshop, I'm using it to support the main design, such as outline, text and vector. Sometimes I also use this for folded and multiple page material due to it's Artboard option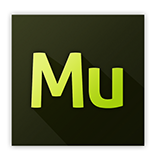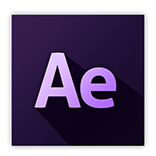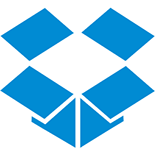 Muse + Edge
New in using it to expand my services, I use it to create animated website/landing page and digital materials.
Live2d + Animate
+ After Effects
Very new for me, I used these to create the flat type material to an animated version. I hope you could request this to me as I am excited to assist you!
Dropbox
Dropbox has been my cloud service for many years, in sending large material and archiving old ones so in case your files were missing or deleted, I can pull it out and send it to you in no time!
Hope to work with you soon!